Plan a Perfect Easter Holidays in 7 Steps
The Easter holidays are approaching and it's a perfect opportunity to take a complete break. And since we're here, why not travel somewhere you've never been? Just plan a Perfect Easter Holidays!
If you want to travel for your Easter break, you can use these tips to organise your getaway!
First of all, RESEARCH everything you want to do, plan it simply and enjoy! Start organising everything as early as possible so that the trip is as relaxed and perfect as you dreamed it would be.
Once the investigation is done, CHOOSE A GOOD DESTINATION.
Are you travelling alone? With a partner? Family? What activities do you want to do? Surfing? Trekking? Or lazing by the pool? All of this will make a difference to where you choose to go! You know the drill, if you're wanting some peace and quiet next to the pool, avoid the main cities and look for a remote getaway!
Now that's decided, put a BUDGET in place and adapt to your plans to fit (basically, make sure you can afford what you'd like to do!). You've probably been left with a list of lovely destinations that you want to visit all at once. Have a proper look at them and what's nearby, and as long as it's within your budget, you're good to go!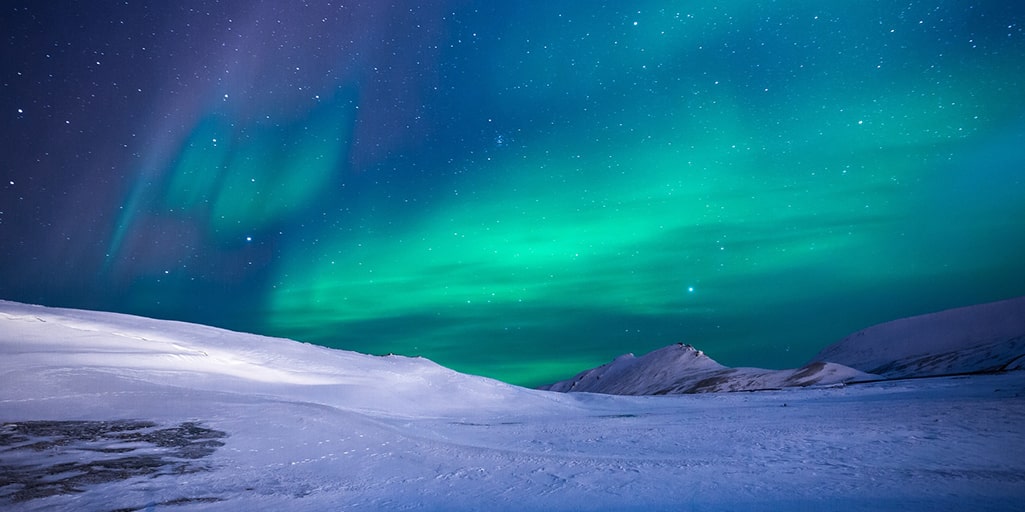 Now it's time to make all BOOKINGS! We recommend that if you have to book a flight, do it in advance to make it cheaper. You can have a look on websites such as Skyscanner or Booking to compare the best prices for the flights. You could find great deals on it and compare the days of the month that best suit you to catch the flight! For choosing your accommodation, you have also some hotel and accommodation comparators like Trivago, Booking, Airbnb or Hotels. We hope you will get the help needed with this!
Once you have everything (your destination, fight and hotel booked!) just MAKE A PLAN! You already know where you are going to go, but do you already know which tourist sites are the best to visit in that city? Good restaurants? Some great activities recommended online? Or perhaps, some of the best places for adventurous visitors? Investigate tourist areas and those that are not so touristy too! (You might be surprised…!) Plan something to do each day so your feet don't touch the floor!
It's nearly time to leave, everything is almost ready! Is it a ski trip, a beach trip, a city trip? Carefully plan the clothes you are going to wear. Organise all of your work beforehand so you can forget about it 100% during the holidays. Never take your work with you! So, be prepared!
Finally, MAKE a small CHECKLIST and check everything on the list is with you.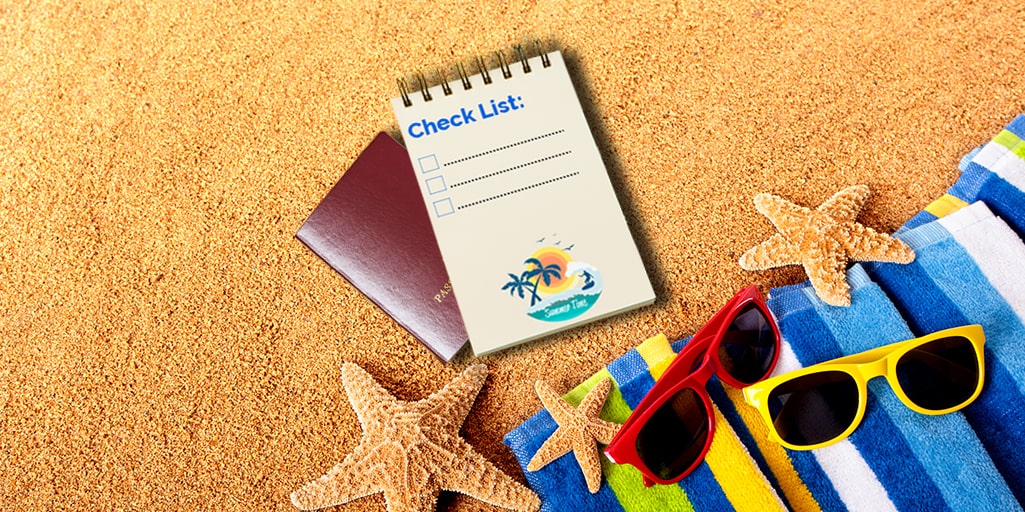 Are you ready? You're going on a trip! It's that simple!
Don't forget that to travel safely to another country, it may be better to not take all of your cash with you and instead, get cash from an ATM when you need it. Maybe even from one of our ATMs available throughout Europe! It'll also put your mind at rest!
From Euronet ATMs Spain we want you to enjoy this well deserved Easter trip.