Spain is one of the top countries that is related to the best beaches, food and tourist destinations.
Spain has always been popular for its tourist destinations. In fact, it is one of the countries with the most places that are considered a World Heritage Site, there's practically a hidden history behind every place you go to! One of the reasons why Spain is a very tourist-heavy is because of its beautiful scenery and coasts. Take a look at these top 5 tourist destinations in the coast of Spain.
Asturias
It's located in the northern area of ​​Spain. Asturias is a province with mountainous area in the interior "The Picos de Europa" and beaches and cliffs in the coastal area. Therefore, it is considered a province of "mar y montaña". You'll find that it is one of the most beautiful walks by the sea in Ribadesella. You can also enjoy one of the most famous beaches "Playa de las Catedráles". The Cantabrian Sea usually has more waves than the south and east of Spain, so the most popular water sport is surfing. Don't forget to enjoy the local food!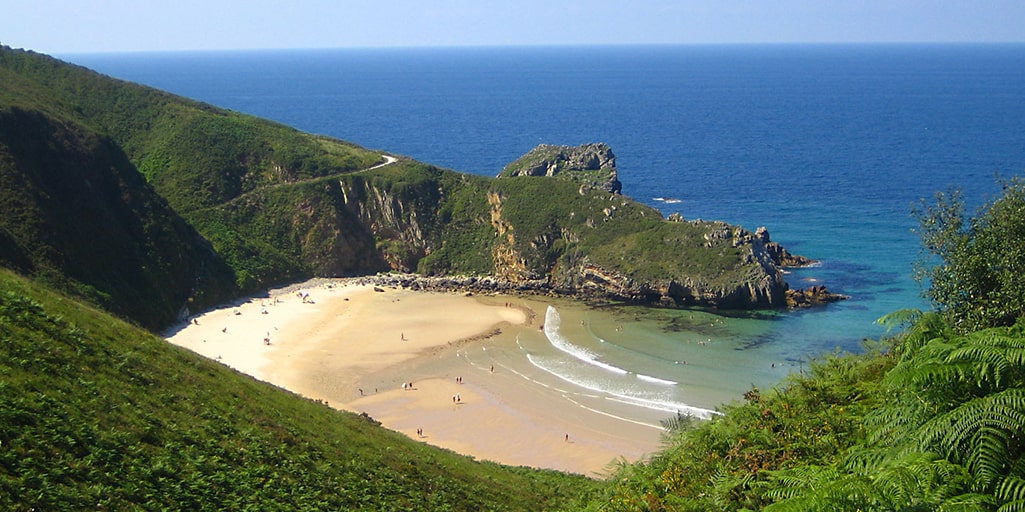 Cantabria
It is the province in continuation with Asturias. Catabria also has exquisite beaches to see and enjoy, spacious with white sand. Keep in mind that even if it's summer, there's always a downpour! Cantabria is characterised by the numerous green meadows that run throughout the province without forgetting that the Picos de Europa also passes through here. Don't miss out on visiting Santander – the city where the Santander Bank was founded.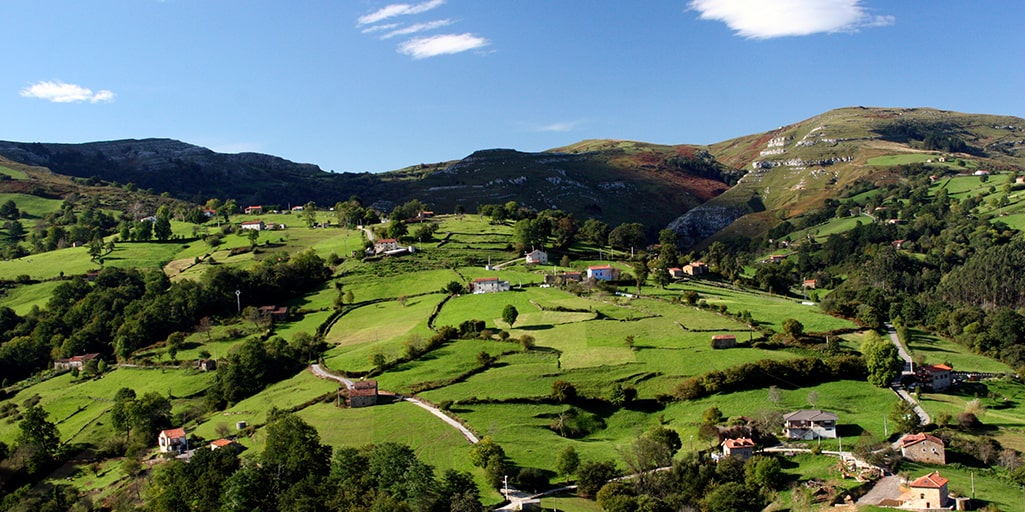 Costa Brava
Costa Brava is the northernmost area of Spain that overlooks the Mediterranean Sea, in Catalonia. There are many beaches of crystal clear water surrounding this coast. So many perfect areas for snorkeling, diving or just kayaking!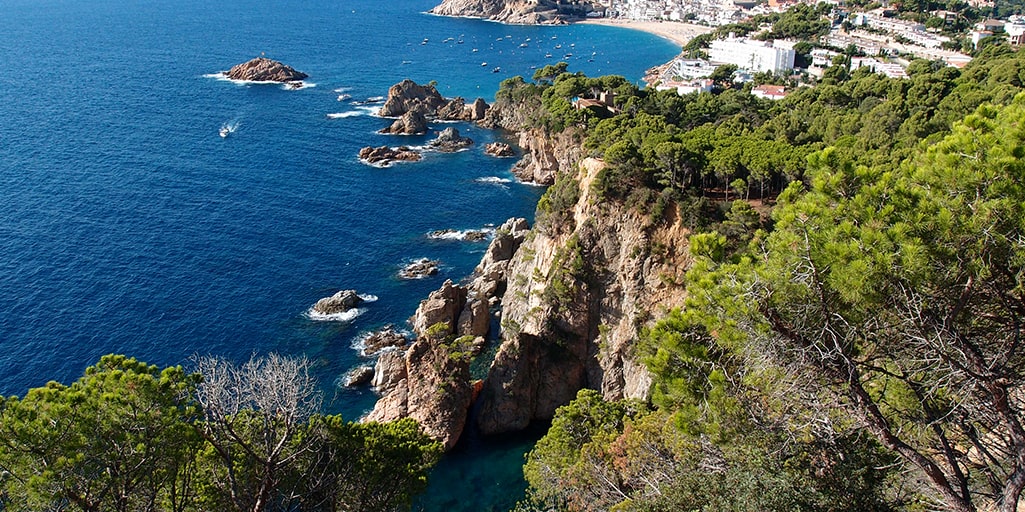 Menorca
It's one of the islands belonging to the Balearic Islands, located in the Mediterranean Sea. It doesn't matter which part of the island you go to, the whole island is surrounded by beautiful crystalline beaches and water at the perfect temperature to take a bath in summer. As a whole, Menorca together with Mallorca, Formentera, Ibiza and Cabrera are the islands with the best beaches to relax and enjoy the sea. There are numerous courses of diving, snorkeling, and other water sports.
Ibiza is one of the favorite places for British and German tourists due to its numerous nightclubs. To get a ticket for any of the events held in the nightclubs, you can buy them at one of our ATMs located throughout the island, check out our Twitter to find out more!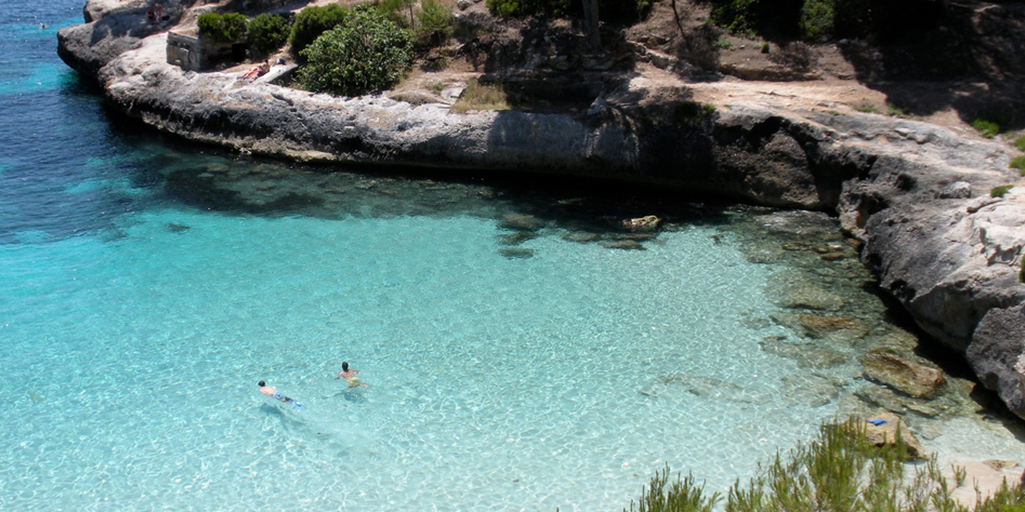 Lanzarote
It's one of the islands that belong to the Canary Islands. Lanzarote is known for its volcanic landscapes. You will find desert beaches surrounded by volcanic stones. Some of the beaches even have black sand! For anyone that loves seeing beautiful and unique landscapes, this place is definitely worth seeing!
Joint with Lanzarote, we have Fuerteventura, which is mainly beaches surrounded by giant dunes of desert sand from Africa.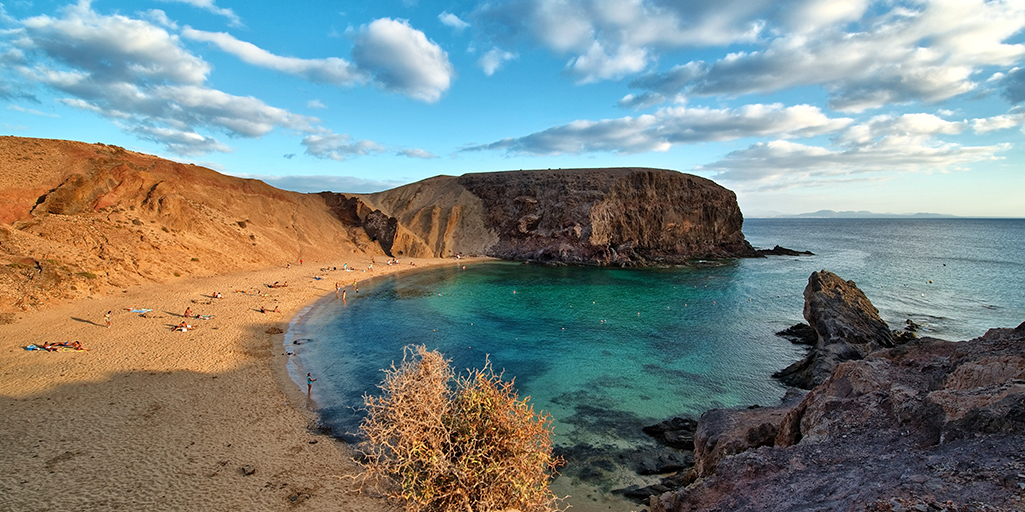 So, which one is your favorite? Let us know via Twitter!
If you want to know more about Spain's best places to visit we also have a blog based solely on Madrid! Check it out.